Equifax Security Breach 2017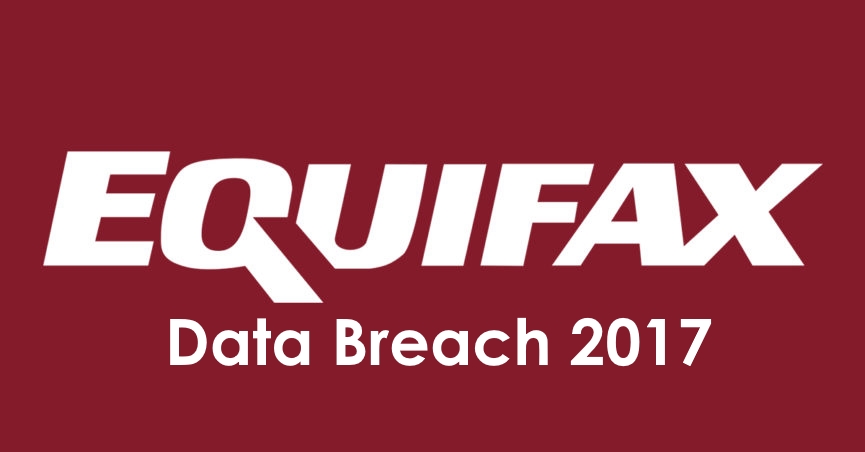 On September 7th, 2017, it was announced that Equifax experienced a cybersecurity incident that could potentially impact 143 million U.S. consumers. The information accessed includes social security numbers, birth dates, addresses, and driver's license numbers.
We have had a few people ask us for recommendations and we wanted to share some options with you on our website. Your account information and the security measures protecting it is a top priority for us.
Check to see if you are impacted. The official website with information from Equifax is https://www.equifaxsecurity2017.com. Clicking the potential impact button on the bottom of the page will walk you through the steps of checking. If you are impacted, you will be offered a free year of TrustedID Premier identity theft protection. You will be given an enrollment date and can register then if you choose to do so. Equifax has a call center that you can call at 1-866-447-7559 if you want to check your status offline.
Check your credit reports. As a U.S. consumer, you can receive a free credit report from each of the three credit bureaus once annually. You may choose to do all three at once, or spread them out over the course of a year. For more information, see annualcreditreport.com.
Consider placing a freeze on your credit. A credit freeze is a tool that lets you restrict access to your credit report, which makes it more difficult for identity thieves to open new accounts in your name. Fees vary based on location. In Iowa, the fee is $10 to start, and $12 to thaw or release per credit bureau. You can do this by mail, phone, or online. For more information, see the FTC Credit Freeze FAQs.

Transunion: 1-888-909-8872
Equifax: 1-800-685-1111
Experian: 1-888-397-3742

Consider Identity Theft Monitoring and Protection Services. We offer ID Theftsmart Identity Management Services at First Security State Bank. Feel free to call or stop in for more information. Also, check with your health insurance company to see if they offer identity theft monitoring and protection services. These services can provide alerts when events happen with your credit. They can also provide help in the event your identity is stolen.
Be wary of phishing attacks. With the Equifax breach making national news, scammers are more than likely going to try to take advantage. Beware of unsolicited phone calls and emails claiming to be from Equifax.
Check your account statements. As always, we recommend giving your account statements a thorough review. This includes not only your accounts at First Security State Bank, but credit cards, loans, and other lines of credit you may have open elsewhere. We offer e-Statements, internet banking, and FSSB Mobile as an easy way to keep up with your accounts at First Security State Bank. Feel free to contact us about any questions you may have with your accounts. We are here to help you.